About PPSS
The Pikes Peak Soaring Society was chartered in 1979 as a chapter of the Academy of Model Aeronautics and has a current membership approaching 50 pilots.
The club meets on the third Monday of each month at Fire Station #20, 6755 Rangewood Drive in Colorado Springs. Please see the Meetings page for maps and directions.
We hold soaring competitions monthly on our flying site on the plains east of Colorado Springs. We fly all classes of electric and traditional sailplanes. Sport flying, contest practice, and individual achievement goals under the League of Silent Flight (LSF) pilot rating system take place at this location most weekends, weather permitting. Additionally, we sport fly with electric aircraft on Monday and Wednesday mornings at the Pride Soccer Field on Mohawk Road, just off of East Woodman Road, weather permitting. Periodically during the summer members fly float planes from the lake at Peaceful Valley Boy Scout Ranch just south of Elbert, CO. Please see the Flying Field page for maps and directions.
We support beginning flyers by participating in the AMA-sponsored Introductory Pilot Program. This program teams you with an experienced instructor pilot who will guide you through the entire flight-training process. We have a club trainer plane for use by pilots enrolled in the program. While enrolled in the IPP, membership in PPSS or the AMA is NOT required; however, at the end of the introductory period (60 days) membership will be needed in order to maintain insurance coverage for all parties. We encourage new flyers to take advantage of this program. Contact any of the club officers listed in this website.
The Pikes Peak Soaring Society is governed by our Constitution and ByLaws.
FAA Registration
Pilots are reminded that the FAA requires pilot registration.
What We Fly
Sailplanes - winch/bungee, hand, and electric power launched sailplanes for thermal hunting or slope flying.
Fixed Wing - electric-powered aircraft for training, sport, scale, aerobatics, and float flying.
Electric-powered helicopters and multi-rotor aircraft.
PPSS Activities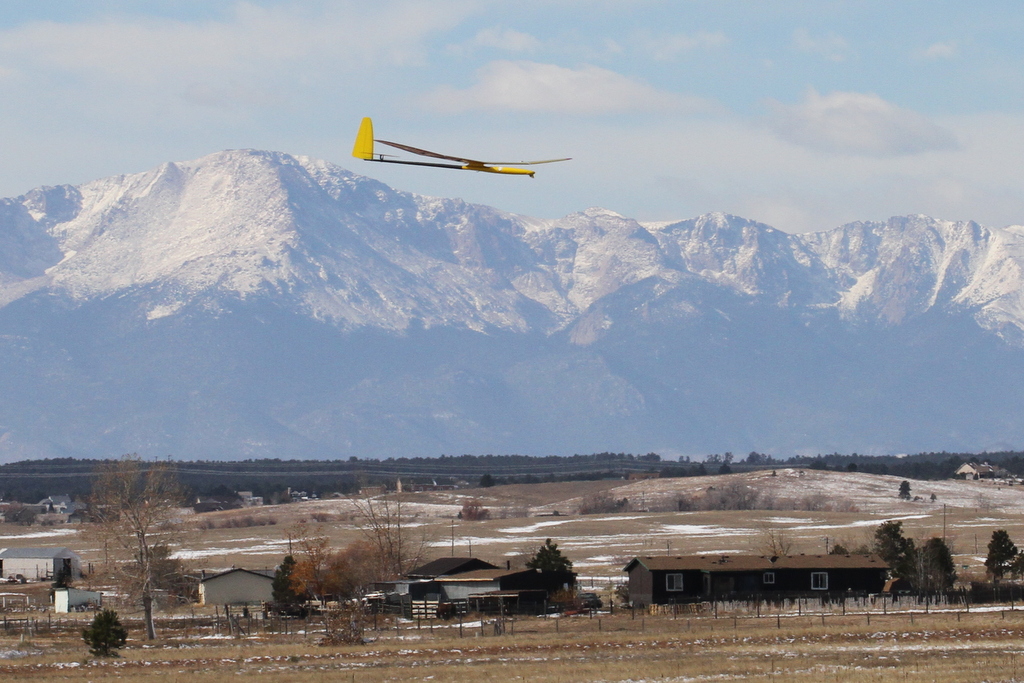 High performance full house sailplane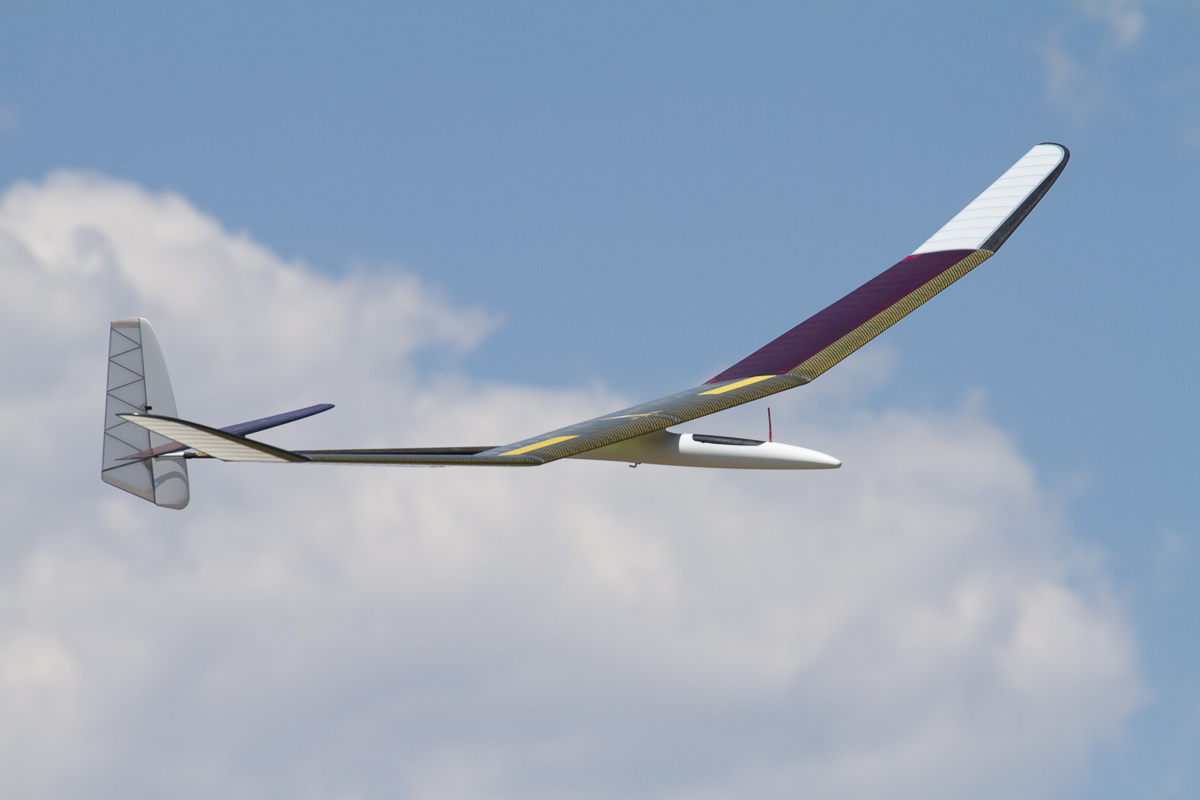 High performance rudder-elevator-spoiler sailplane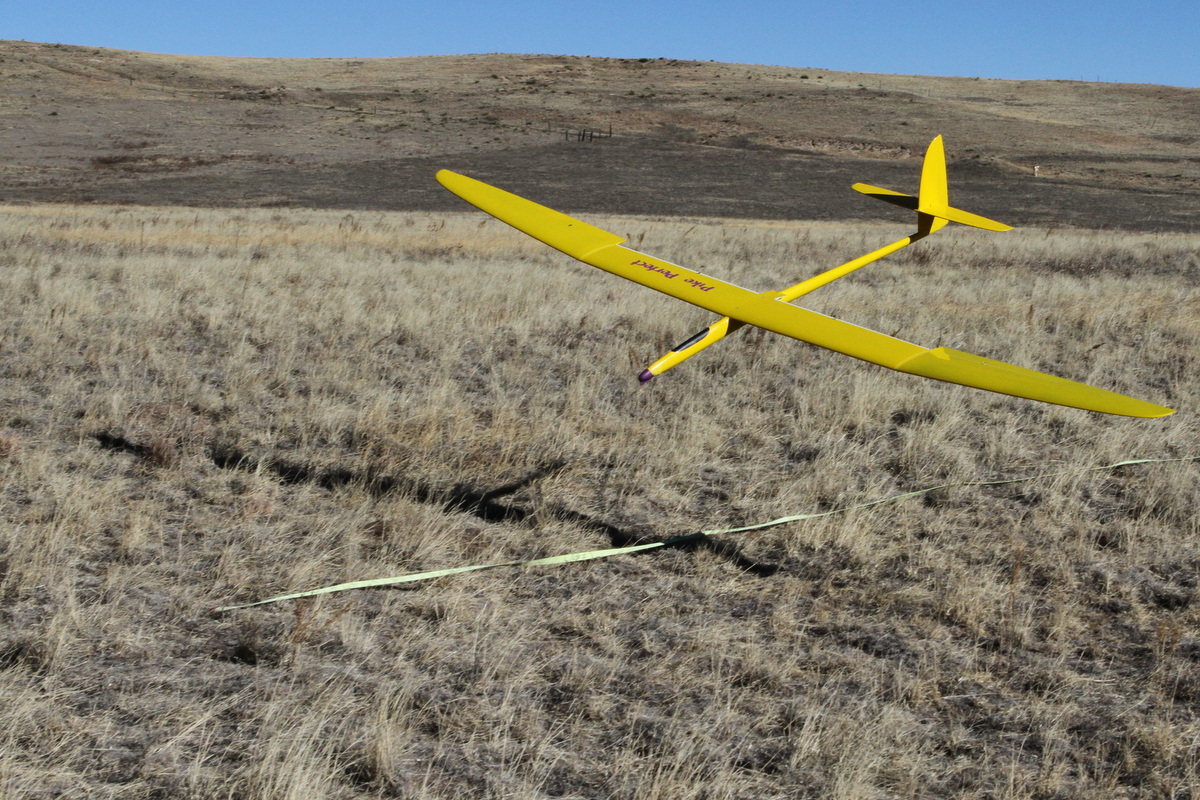 Precision contest landing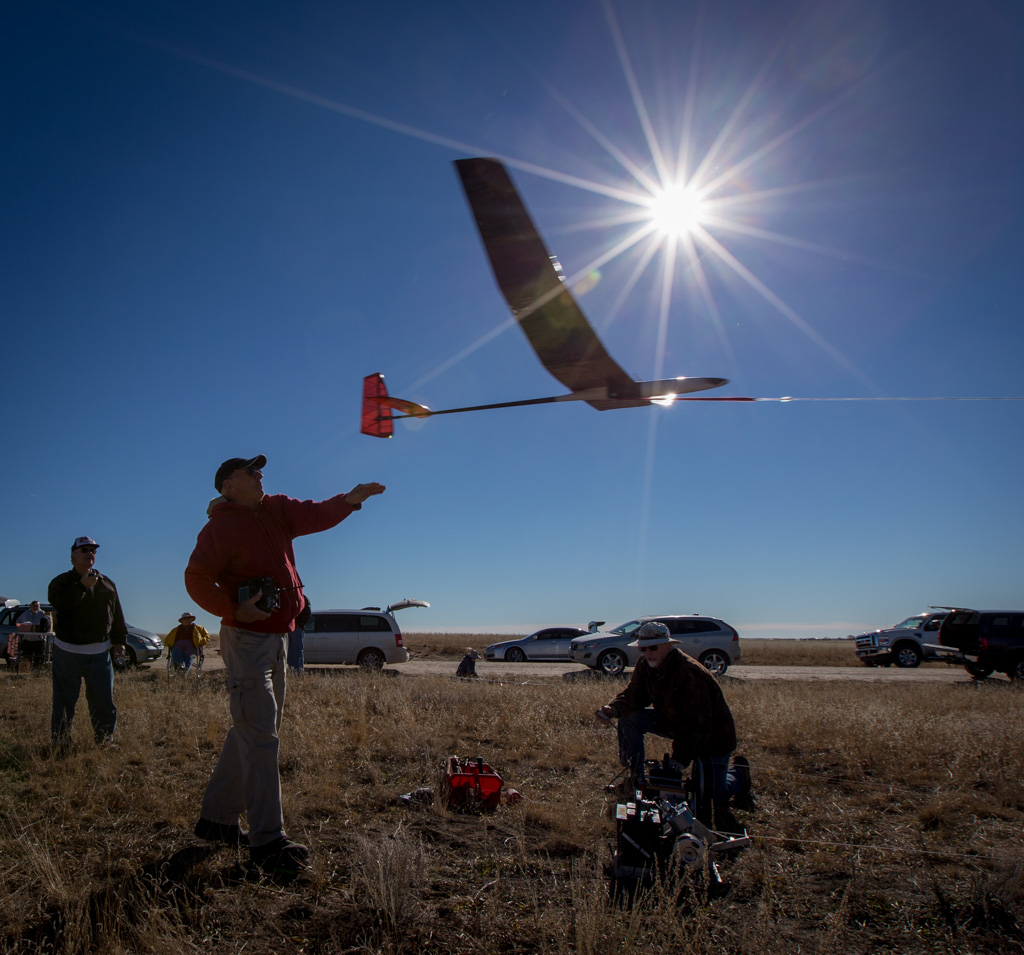 Winch tow launch
Propeller launched sailplane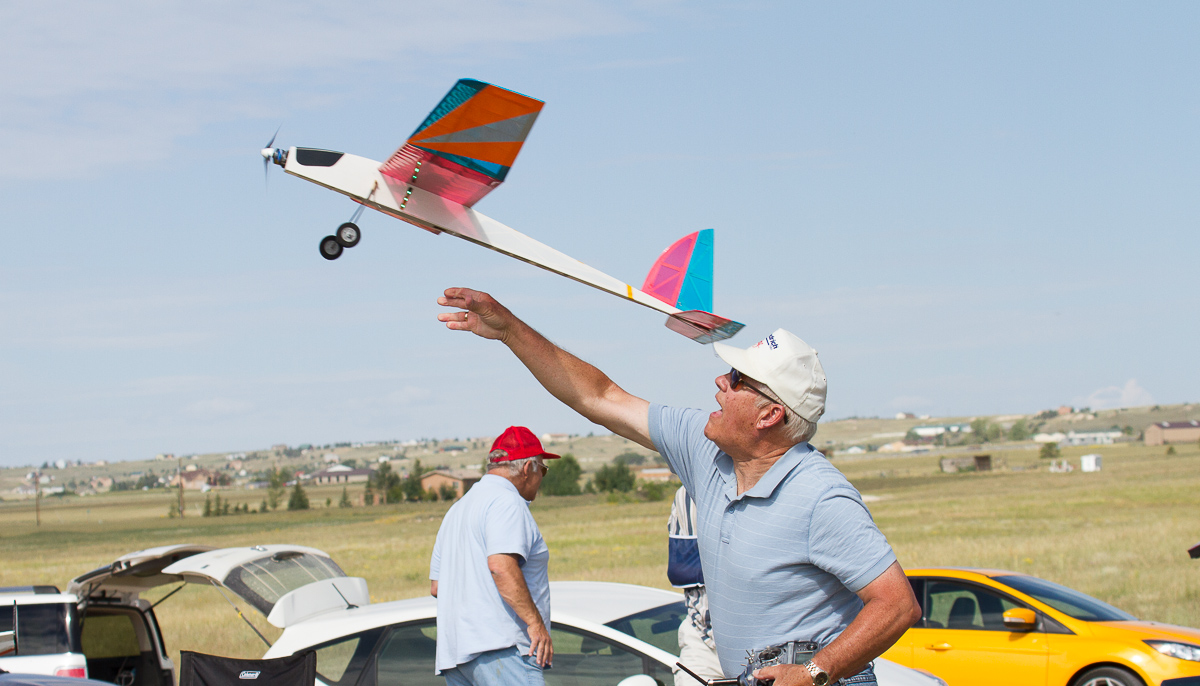 Propeller launch sailplane that can take off the ground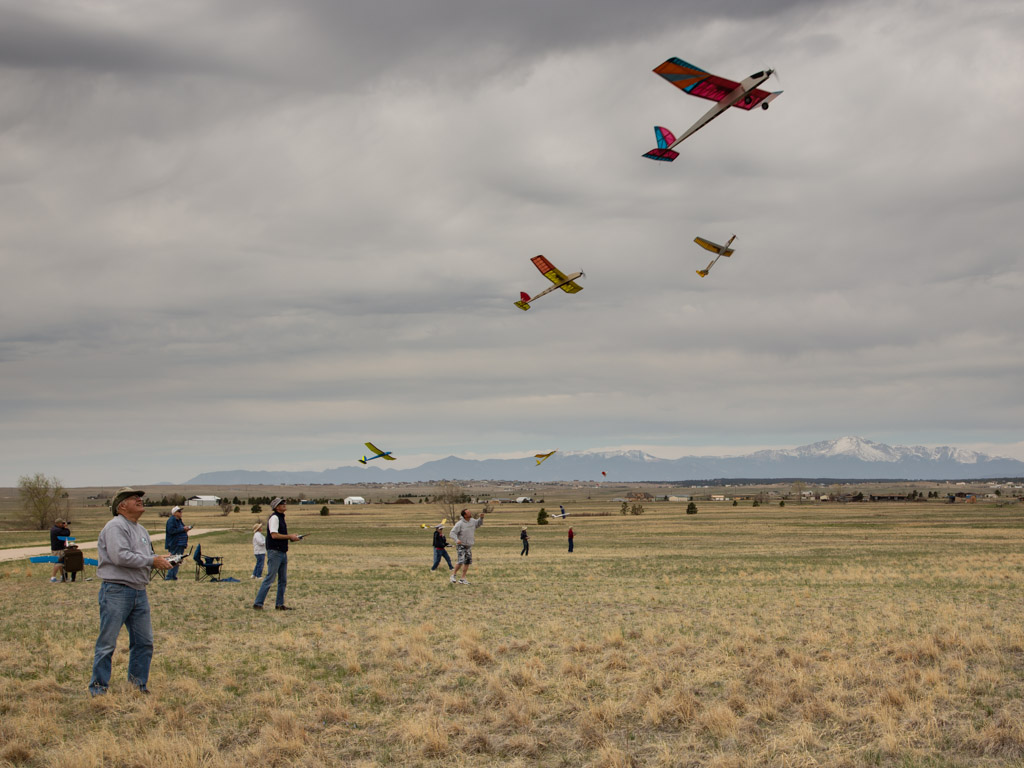 Mass sailplane propeller launch during contest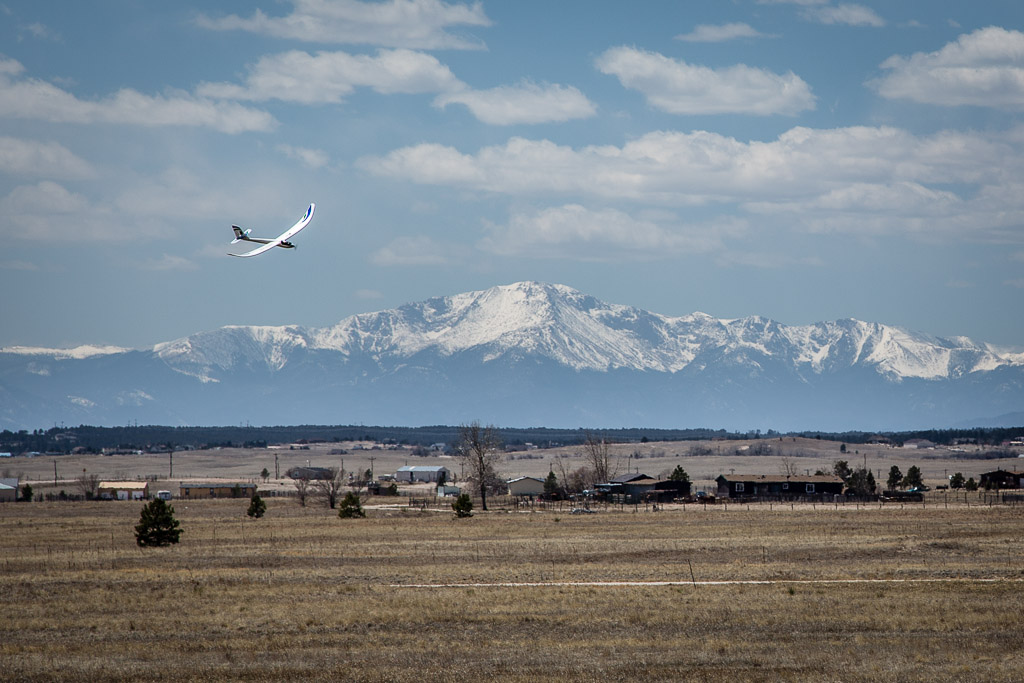 This propeller launched foam sailplane can be purchased ready to fly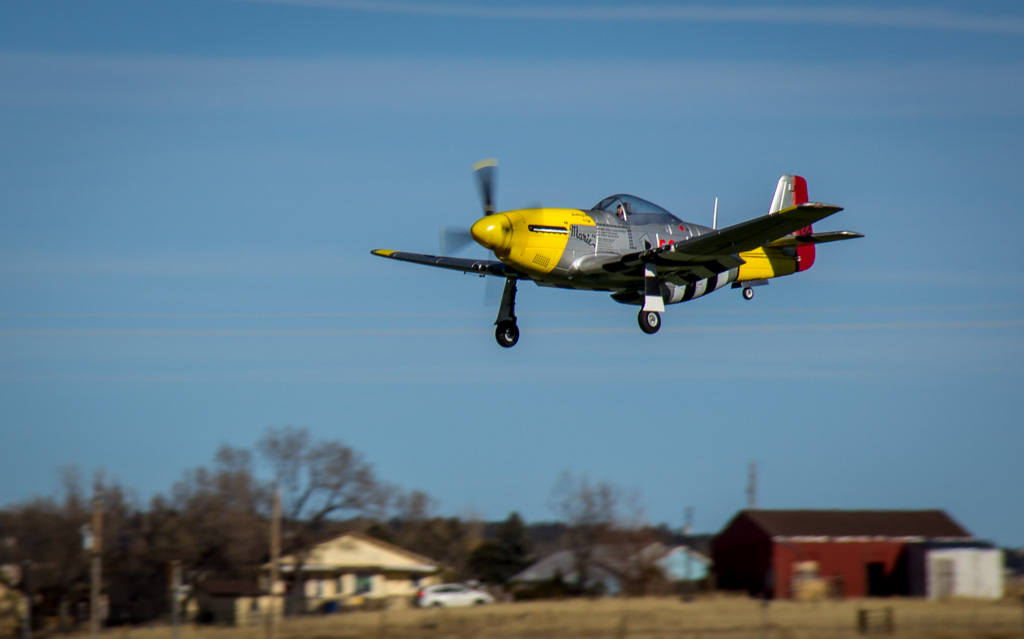 P51 scale warbird sport plane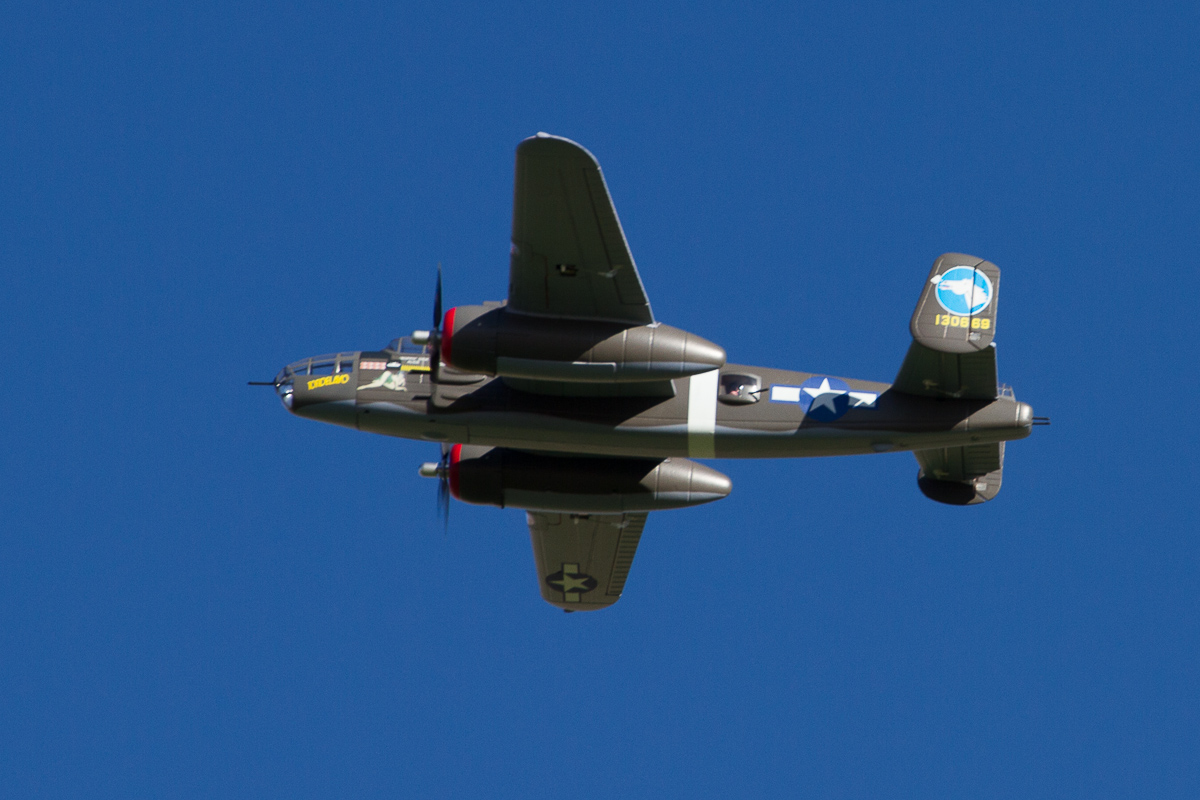 B25 Mitchel scale warbird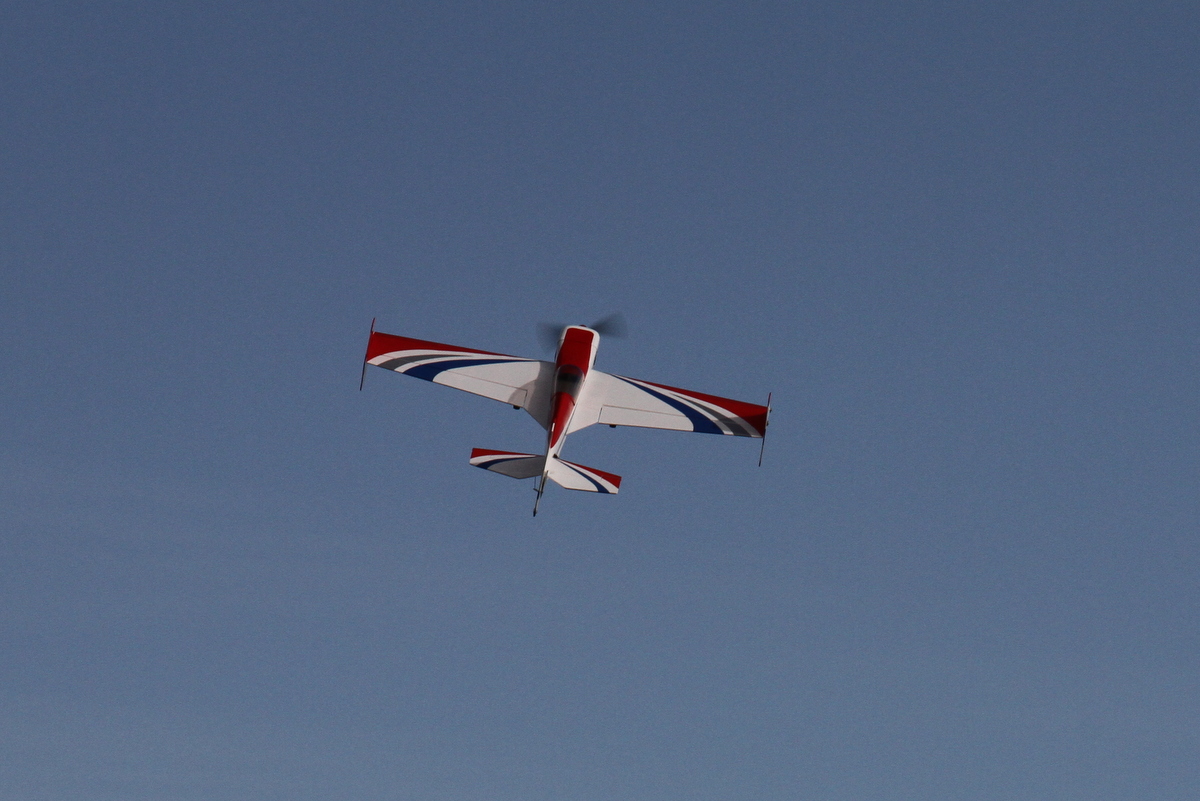 Acrobatic sport plane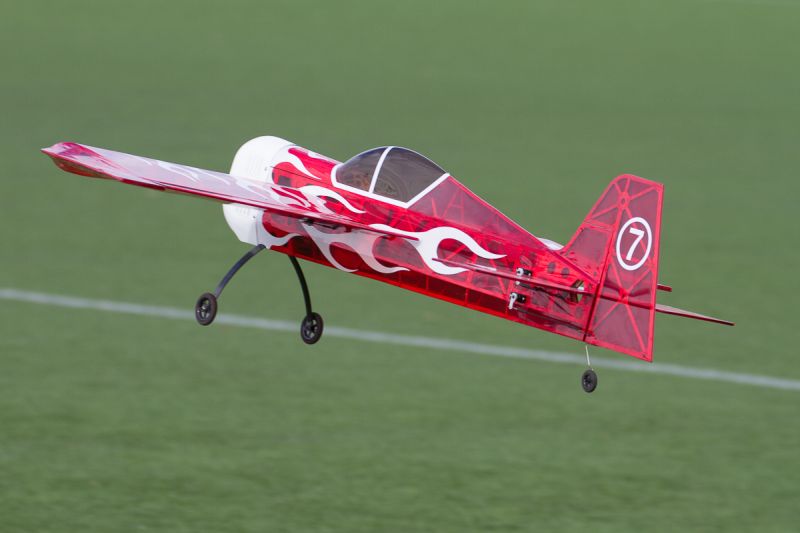 Acrobatic sport plane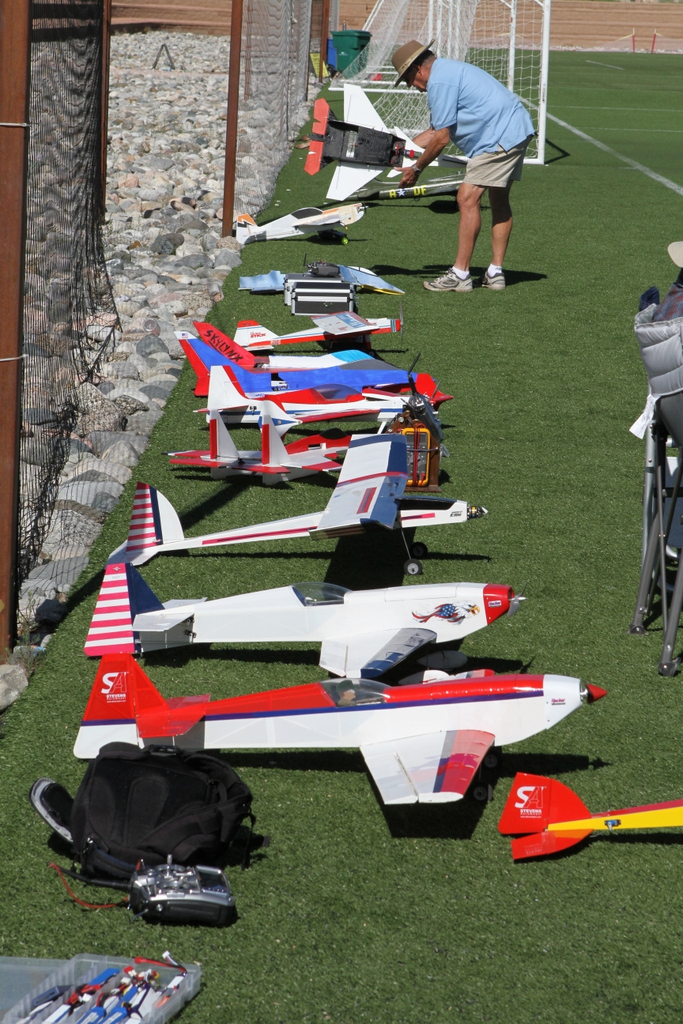 Many different types of sport planes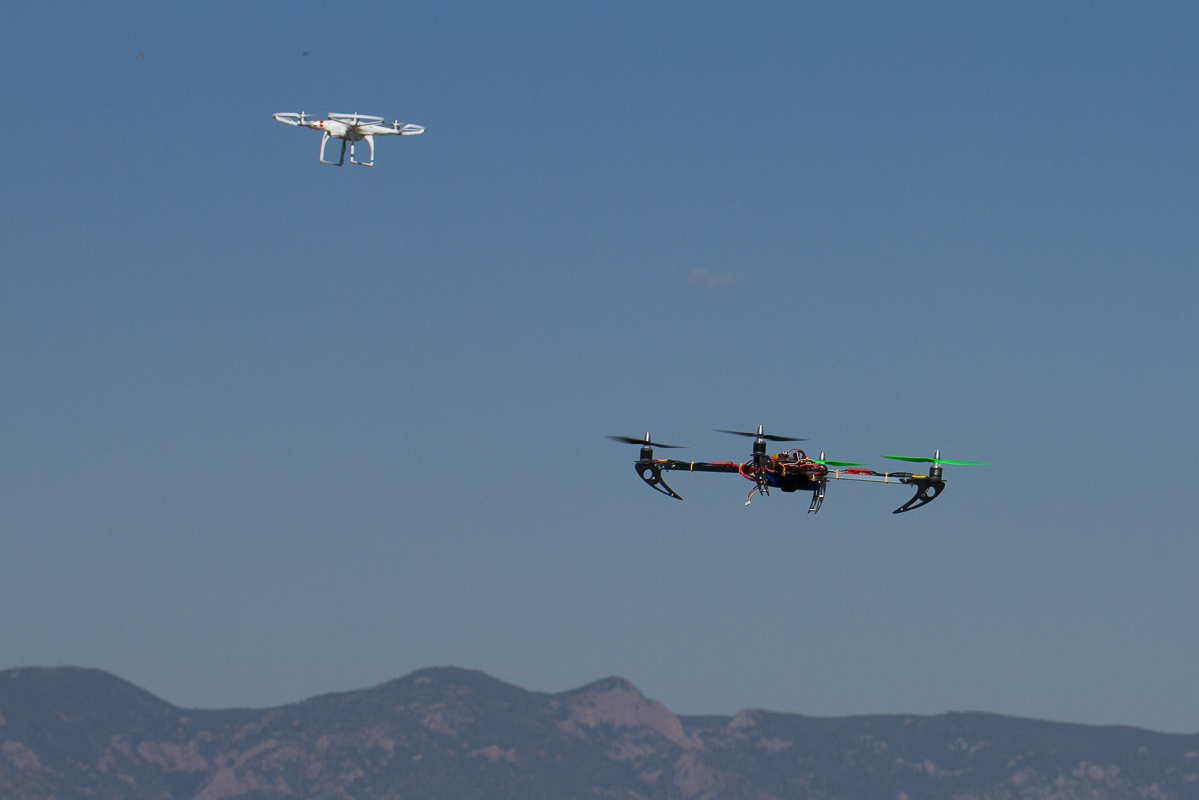 Quadcopters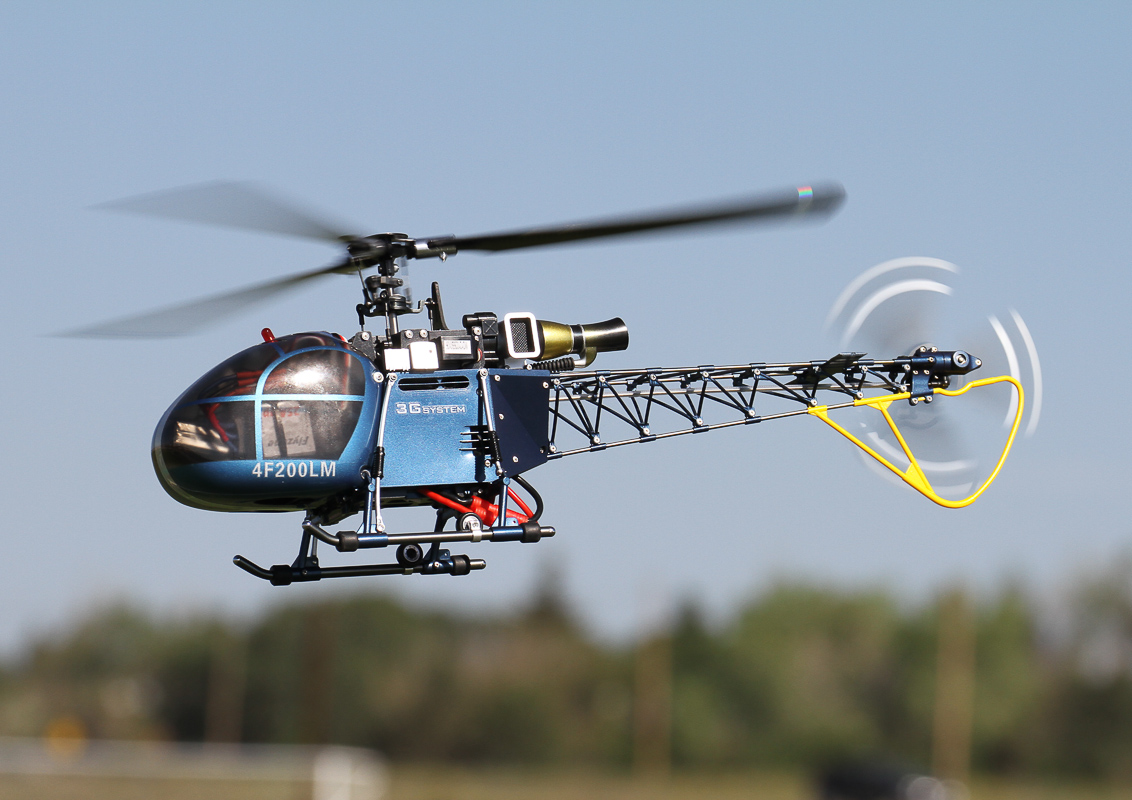 Helicopters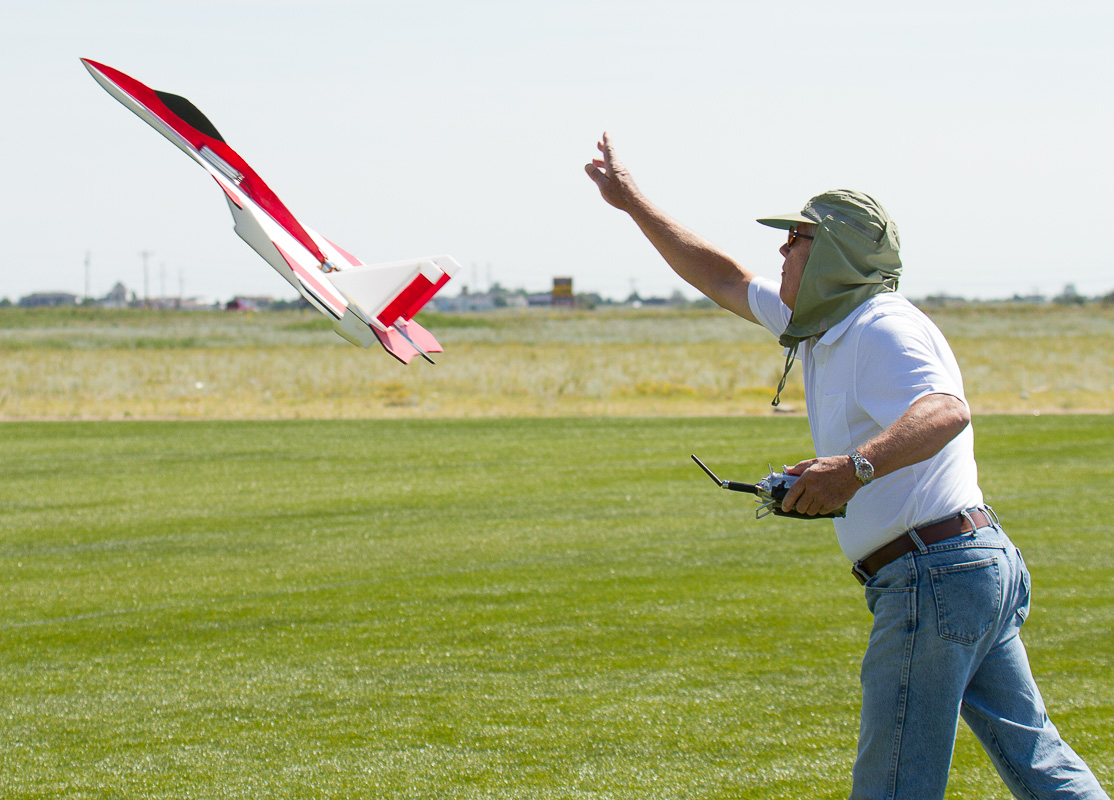 Homemade foam sport plane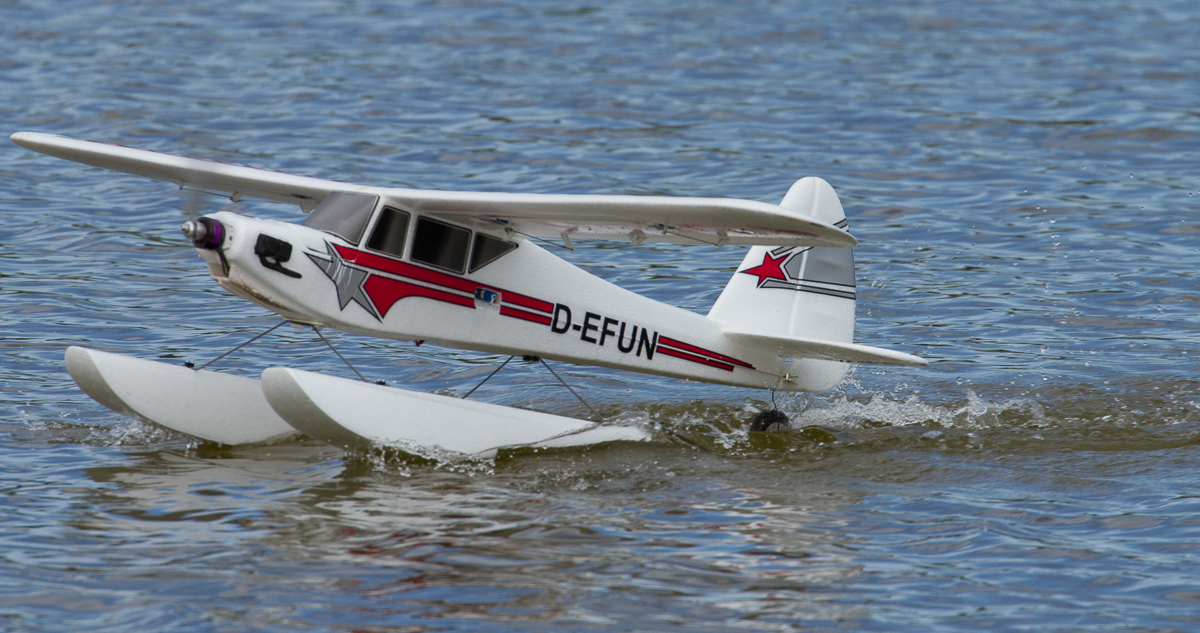 Float flying the Fun Cub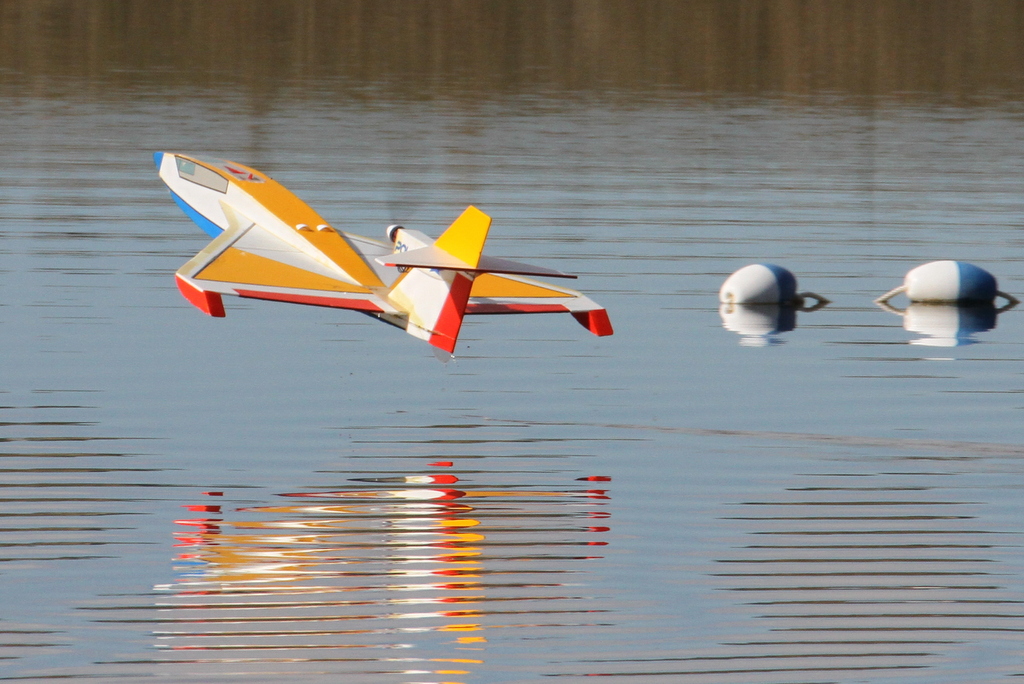 Homemade foam seaplane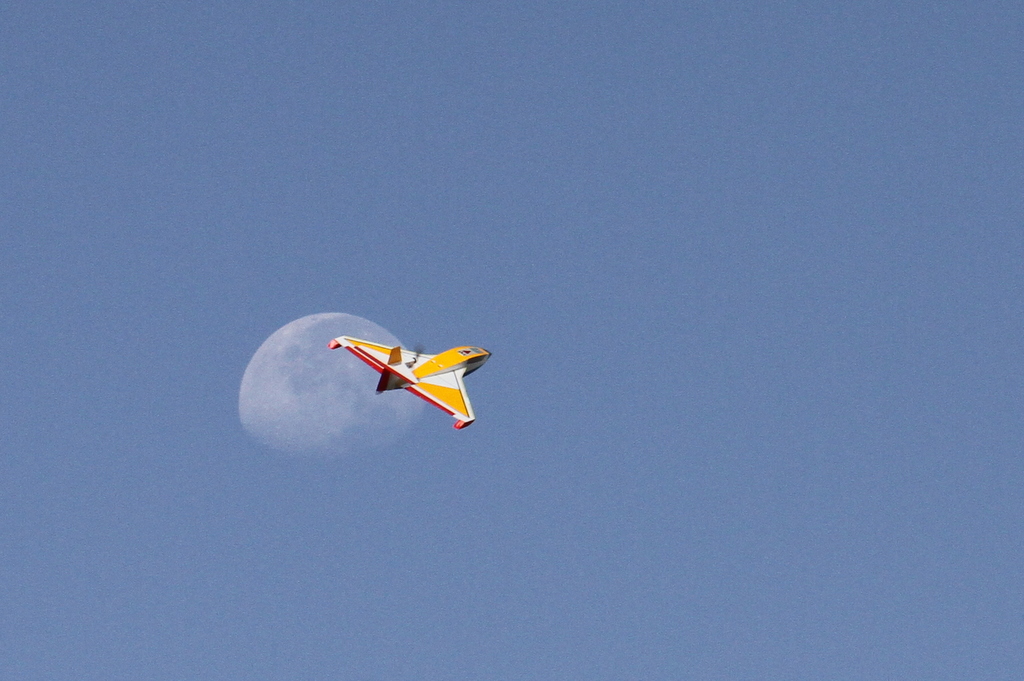 Float flying acrobatic plane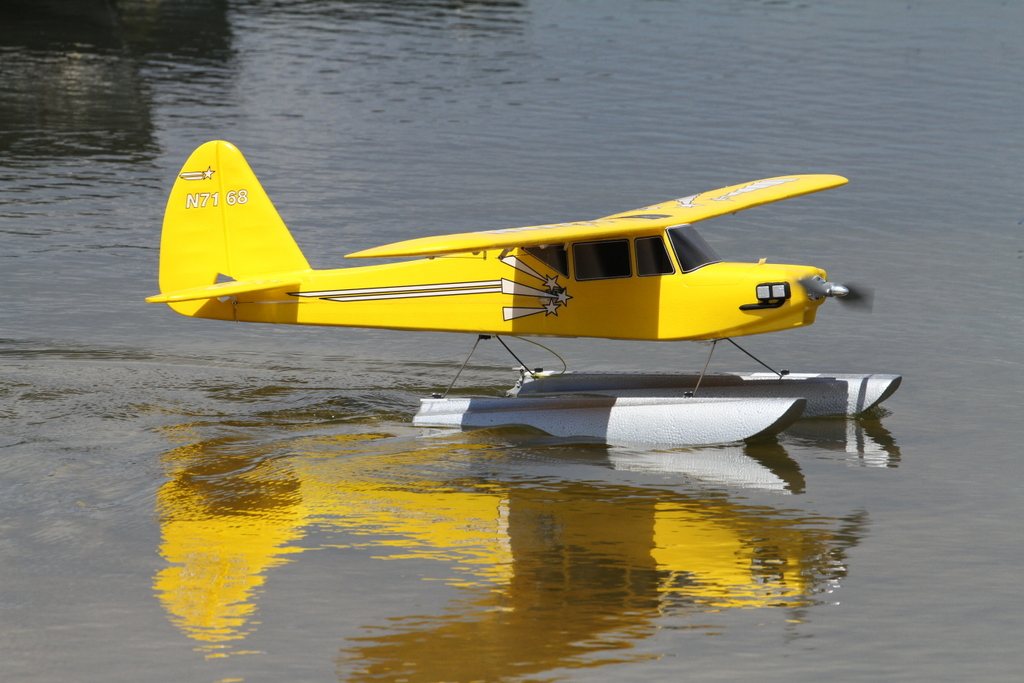 Float Cub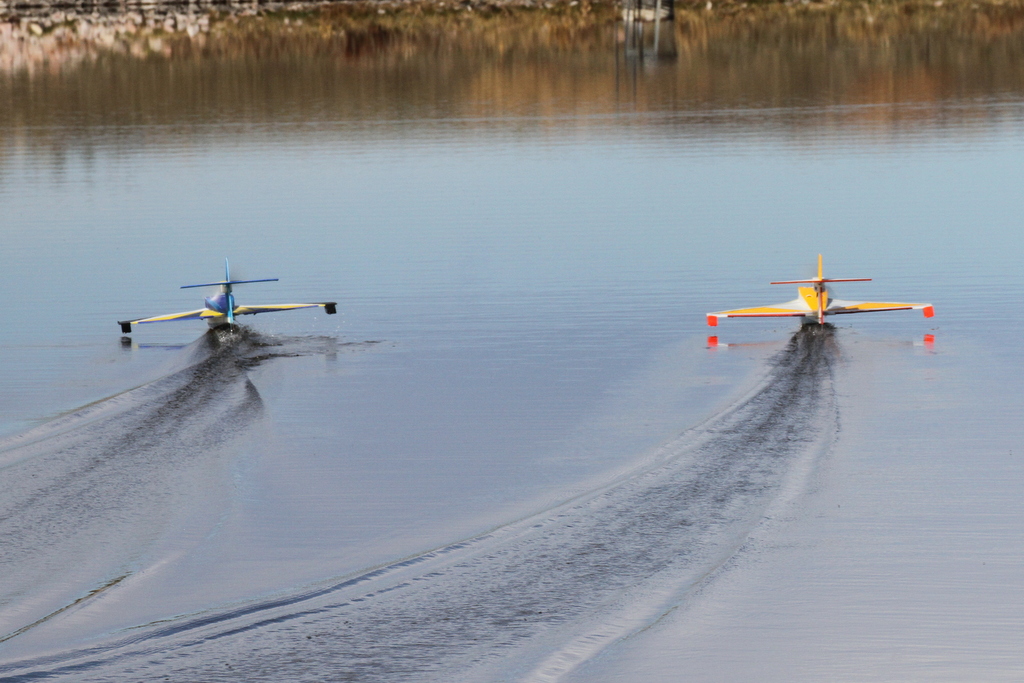 Homemade seaplanes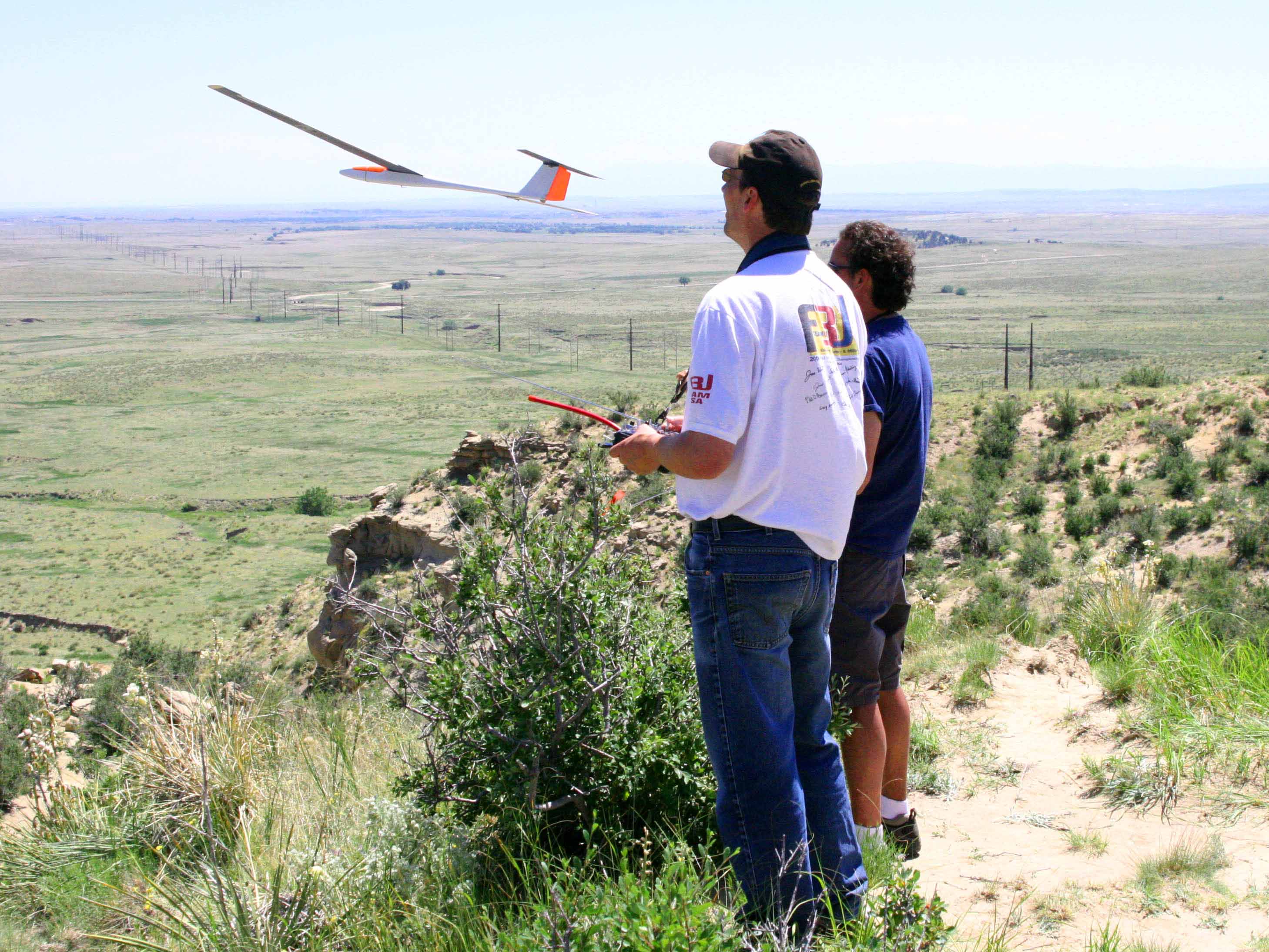 Flying un-powered sailplanes in slope lift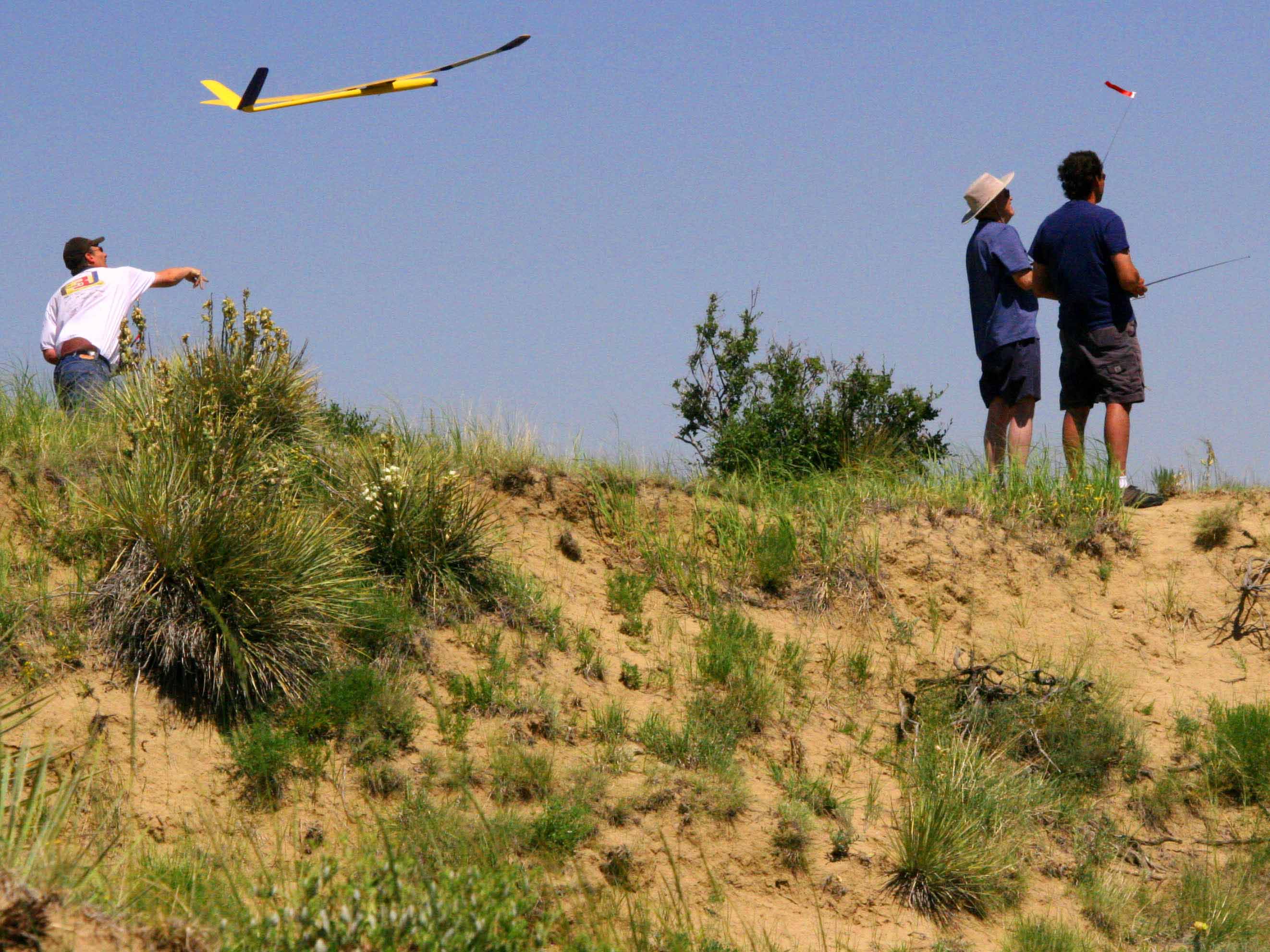 Just throw them off the hill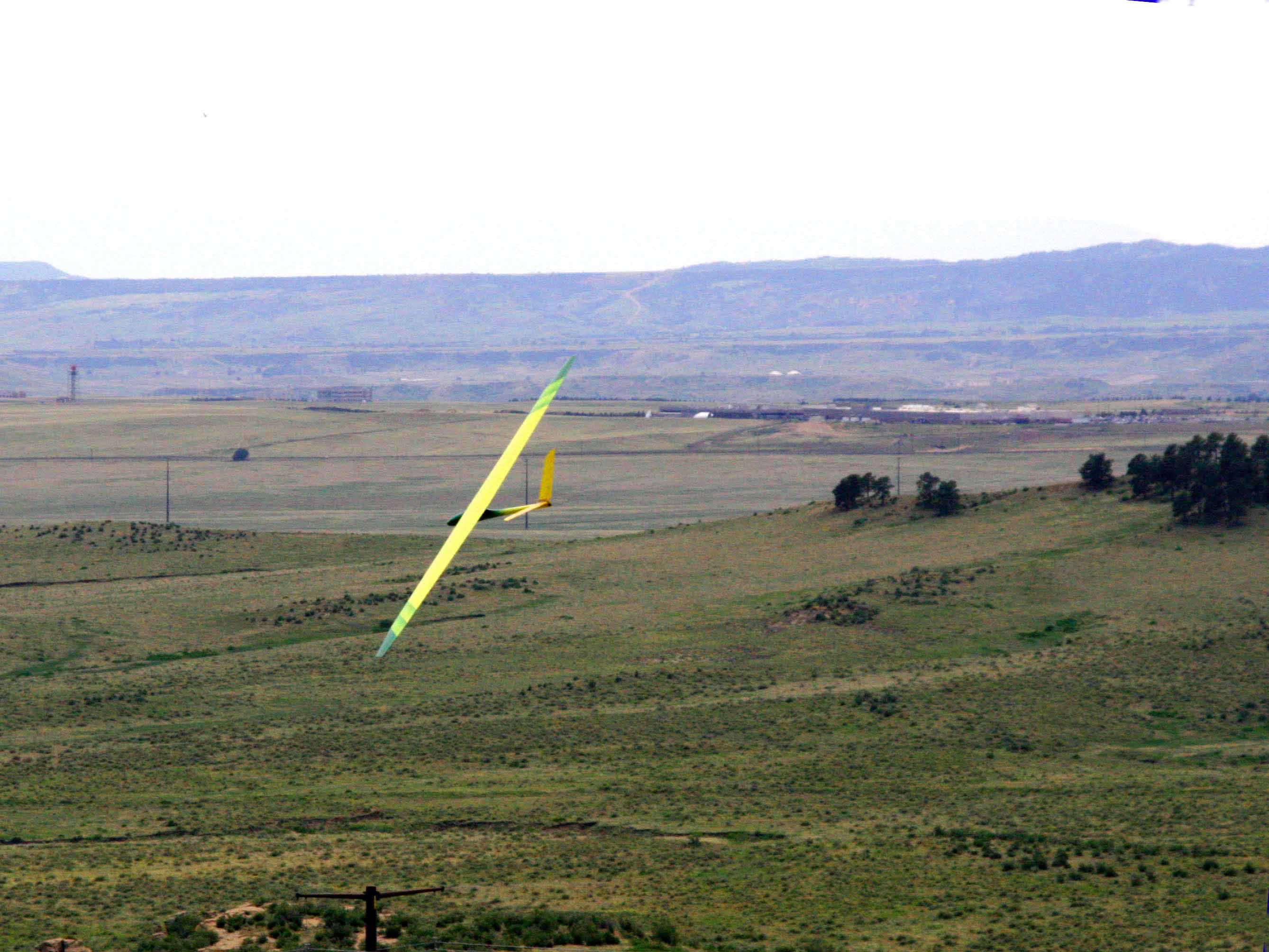 And fly as long as you like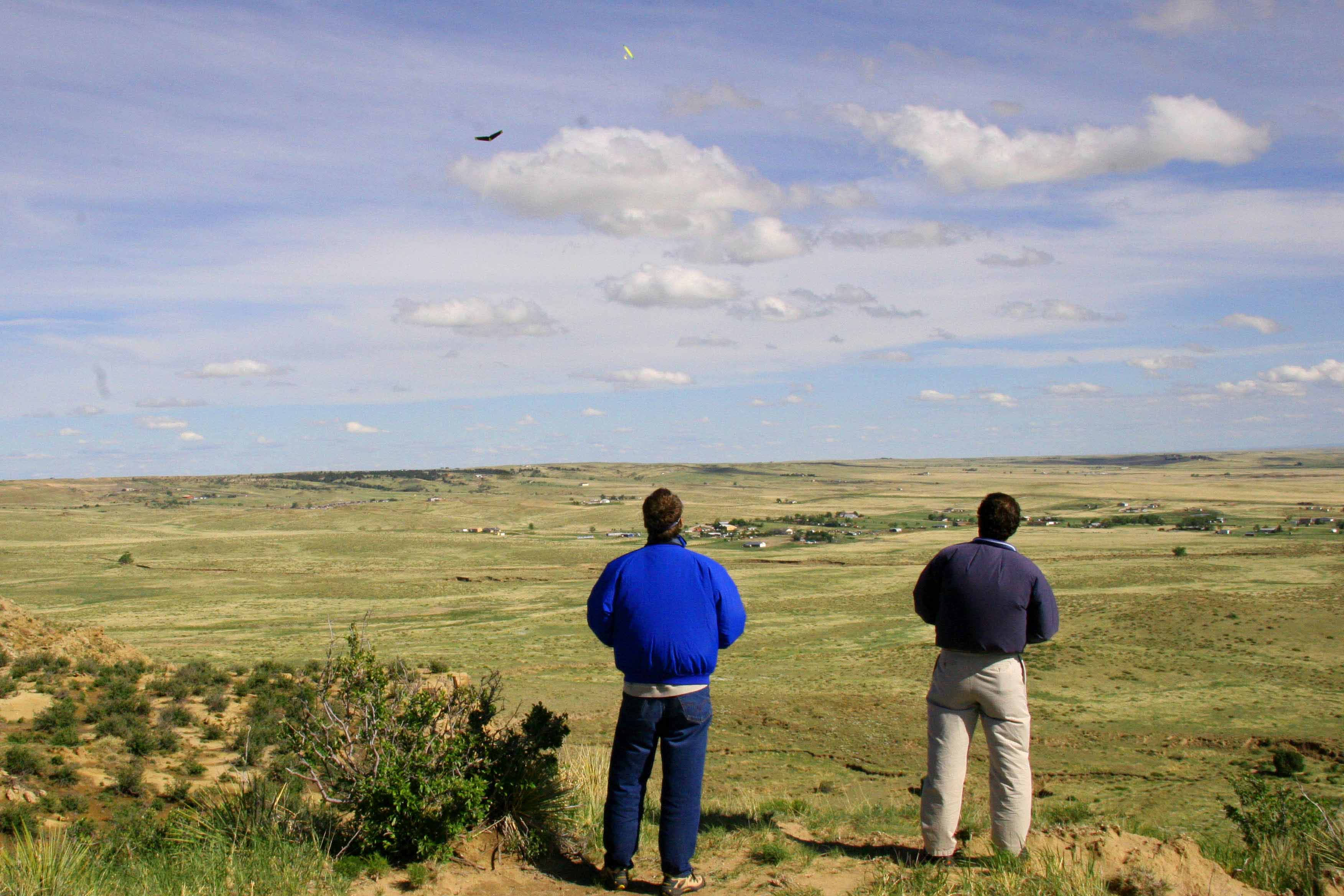 And fly high!
Antero Reservoir slope flying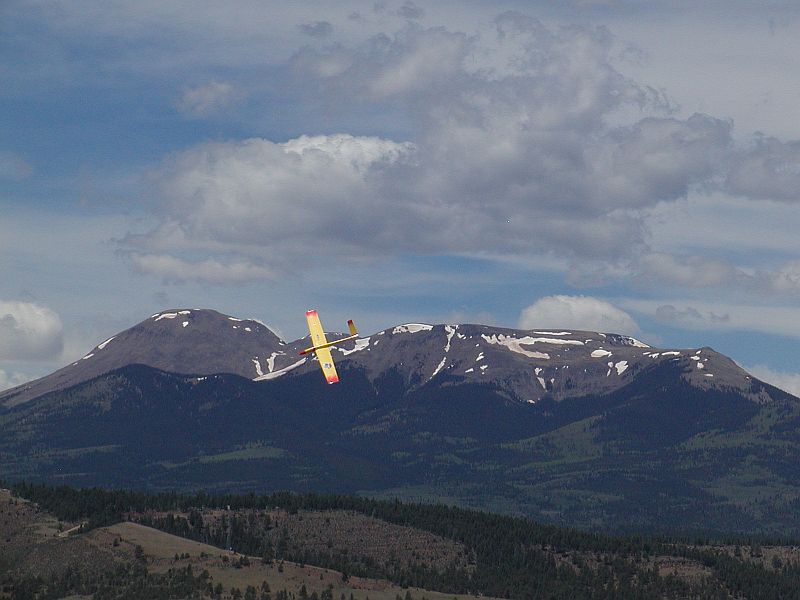 Beautiful scenery at Antero Reservoir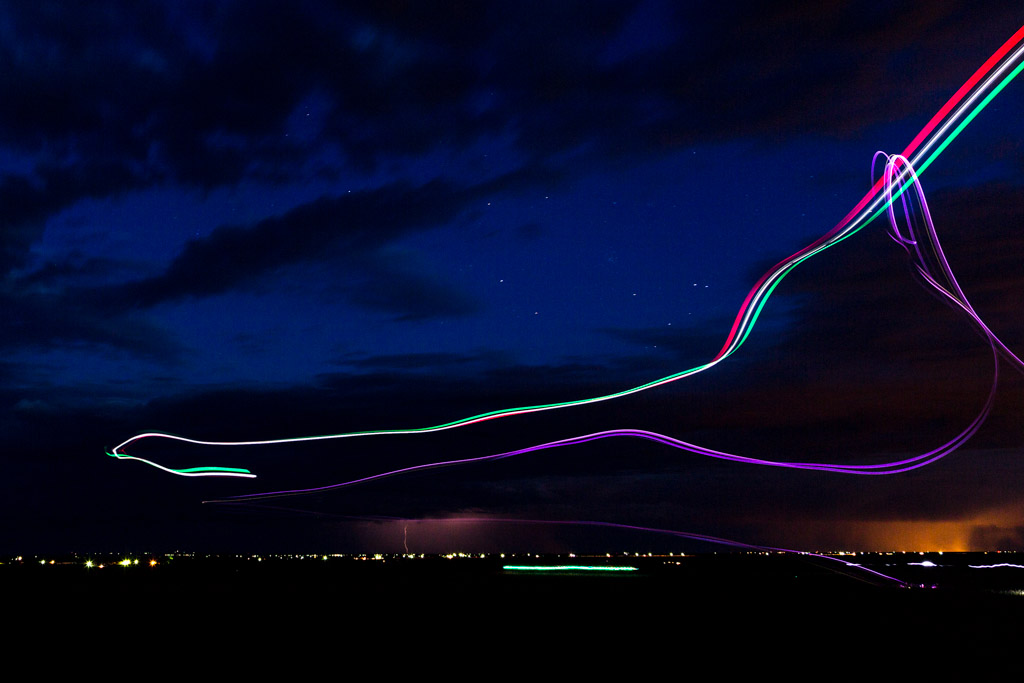 We fly at night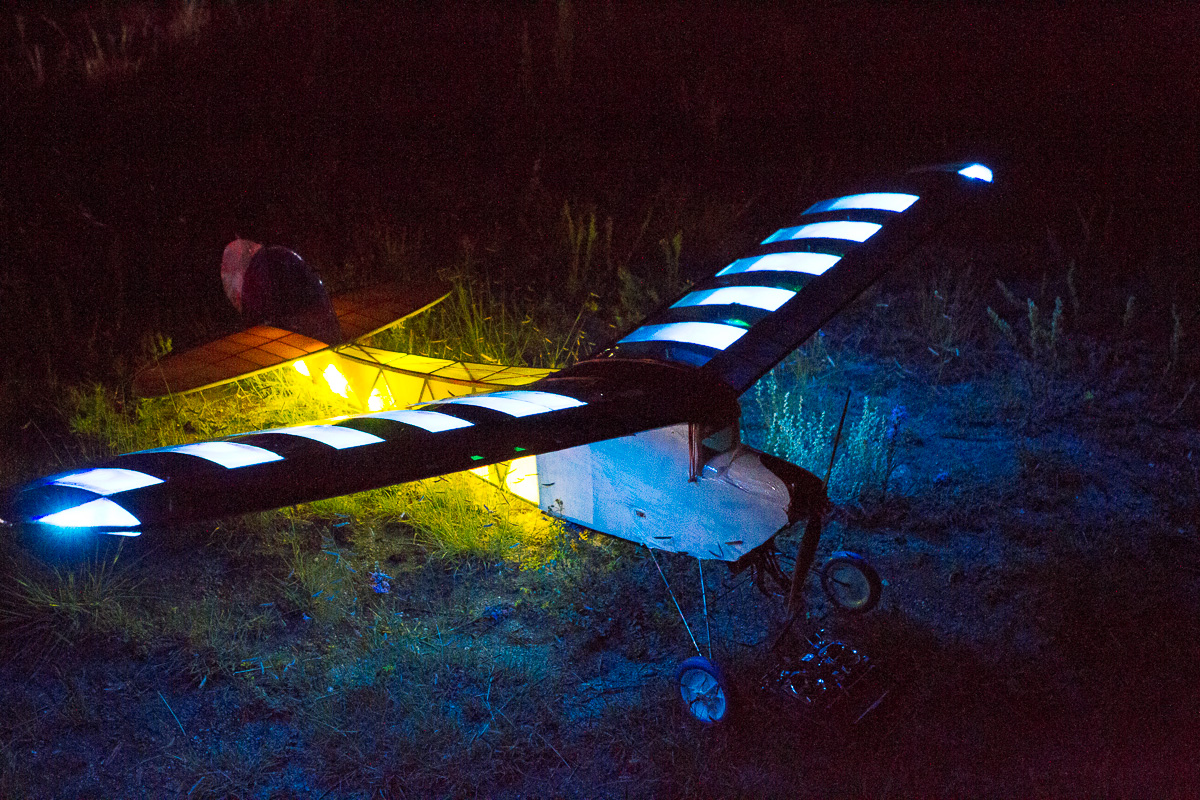 With lights on planes